What to Expect
Expect lots of fun. Lots of laughs.
Booking a mini session is a relaxed and
quick way to have a beautiful family
portrait with limited time investment.
Classic
I can guarantee you that having your family photographed in an authentic, classic way will help you hold on to these moments – these fleeting years:
baby years, the toddler years, elementary years, high school years, and graduation. If you're a grandparent, nothing is more rewarding than gathering your children and grandchildren for a family portrait that you will cherish for years to come.
Relaxed
I know how stressful having your family photographed can be, and I'm here to help make it a fun experience. I'm committed to telling your family story and showcasing your family relationships.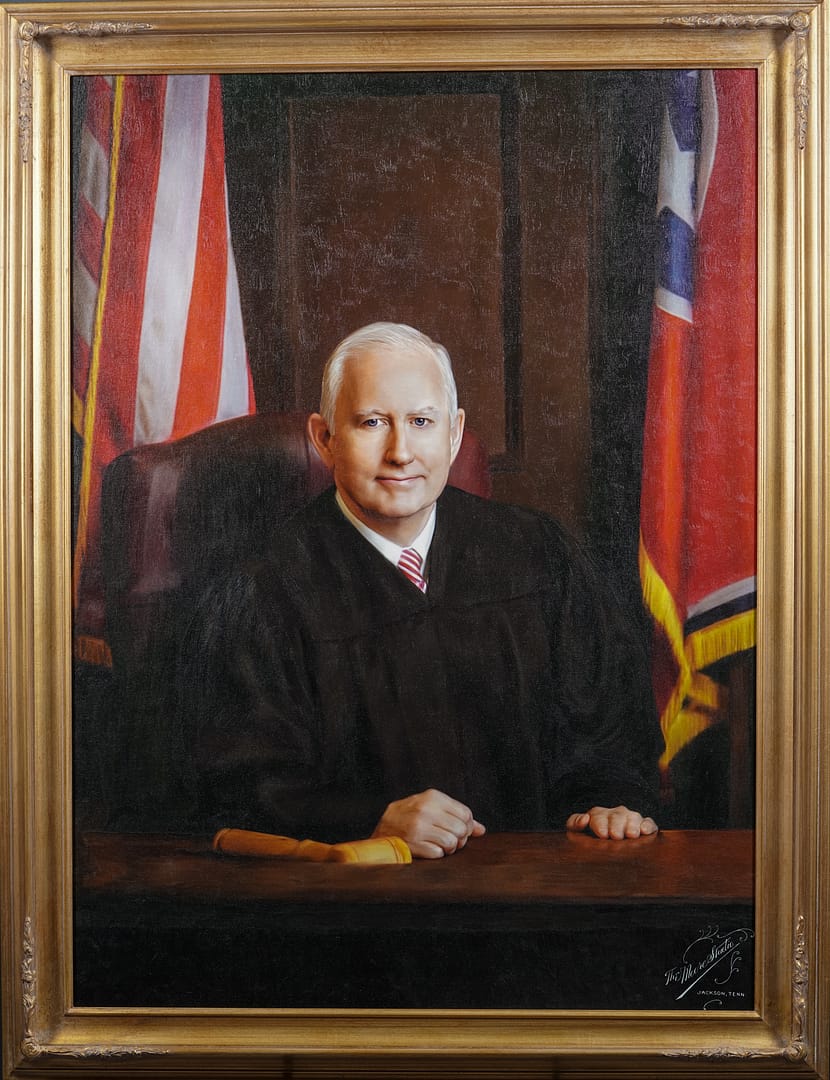 Book your date! Our online booking system will show you the available times and days. Select your session time. 
To reserve your session time, you will pay the Limited-Edition session fee. This fee is reduced for the shortened session, only $80. This books your time with the photographer and holds your slot. Because there are limited sessions available, it's important to book as soon as possible. 
Complete the information form
The information form will show up as you book your session. This information helps us understand your family, how many will be photographed, and a little bit about your preferenes. 
This helps our session run smoothly and helps us be prepared for your session. 
Once your session is booked, we will contact you to talk about your upcoming session and decide the proper size wall portraits you will need from your session. This time will help you learn what to wear, what to bring, and let us know the location of your art works in your home so our session can be designed with those factors in mind.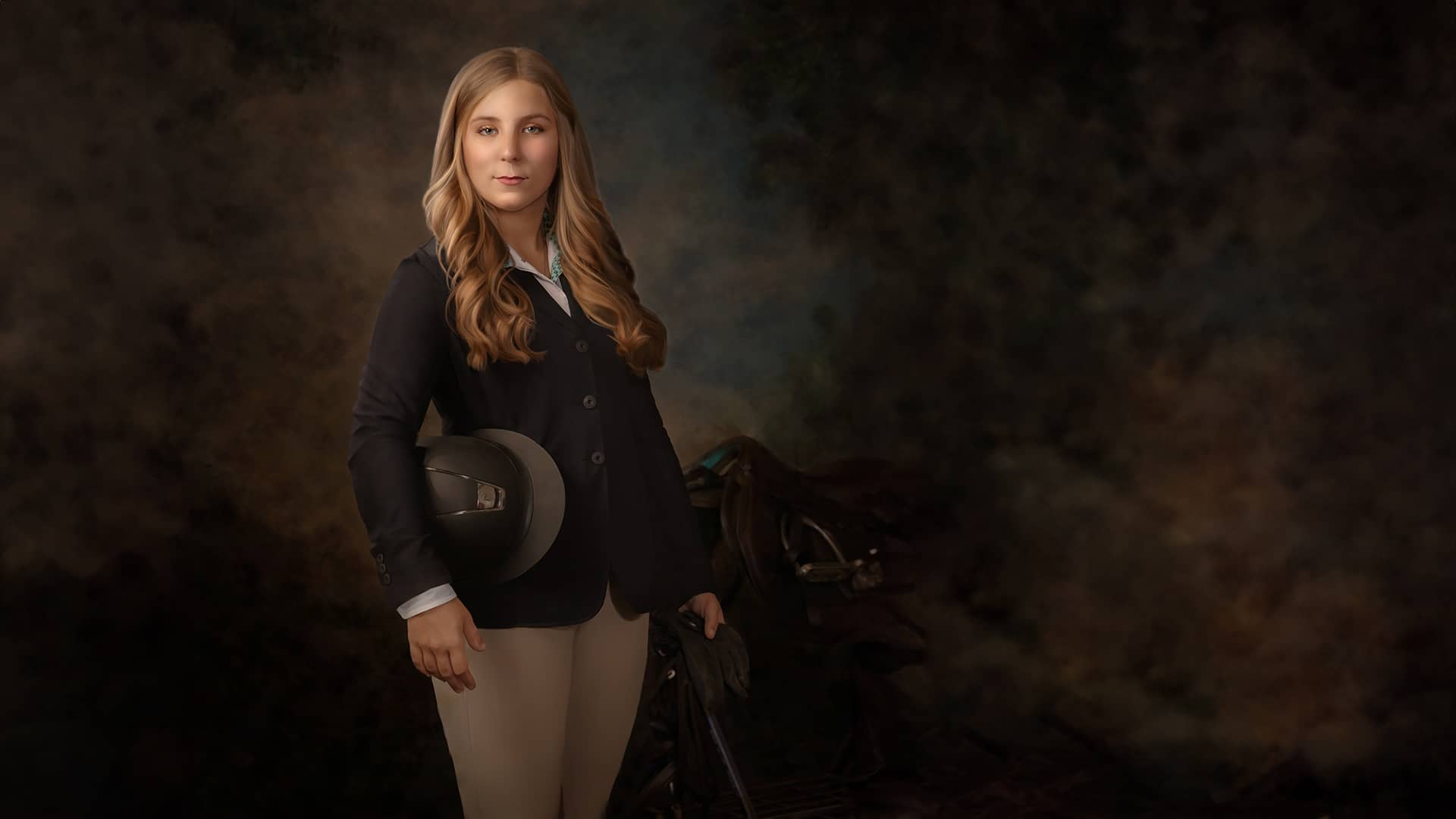 1. Coordinate your outfits by finding a color palette you love and finding pieces that  compliment one another. I find that a dressy look for these portraits is best with sports coats and dresses. Solid colors, long sleeves, and darker colors and jewel tones work well. Navy and Burgundy photograph well. Our background will be a solid grey or navy so as to not overpower the photograph. We want the focus on your faces and expressions.
2. Layer and add accessories with a hat, headbands, necklace, jacket, or vests.
3. Avoid patterns and choose solids in the same color palette. If you do have a pattern, a good rule of thumb is have one patterned outfit for every three people included in the session. For example, a young daughter with a patterned dress, dad and brothers in solid sports coats and mom in solid dress.
Avoid patterns, plaids, and stripes. You will be much happier with your family portrait if there are solid colors and a simple pallete of colors. You aim is to have the wardrobe be secondary to the expressions. 
Finding the perfect outfit for your family session may take a little bit of work, but you probably have great pieces already in your closet that could work together!