Sometimes Age Ruins a Beautiful Memory
Moore Studio knows the value of your old photos. Many of those old photos in West Tennessee were produced by our studio. If you have a photo that has been damaged by age, wear, weather, flooding or other issues, let us restore your photo to its original beauty. 
Our Photo Restoration Service offers your family the opportunity to have a scratched, discolored, or torn photo edited and printed with our very best modern printing systems.
We understand printing and restoring photos. We have been doing it for generations. Now, you can have your the priceless photographs made like new again. We can recolor and enlarge them as well!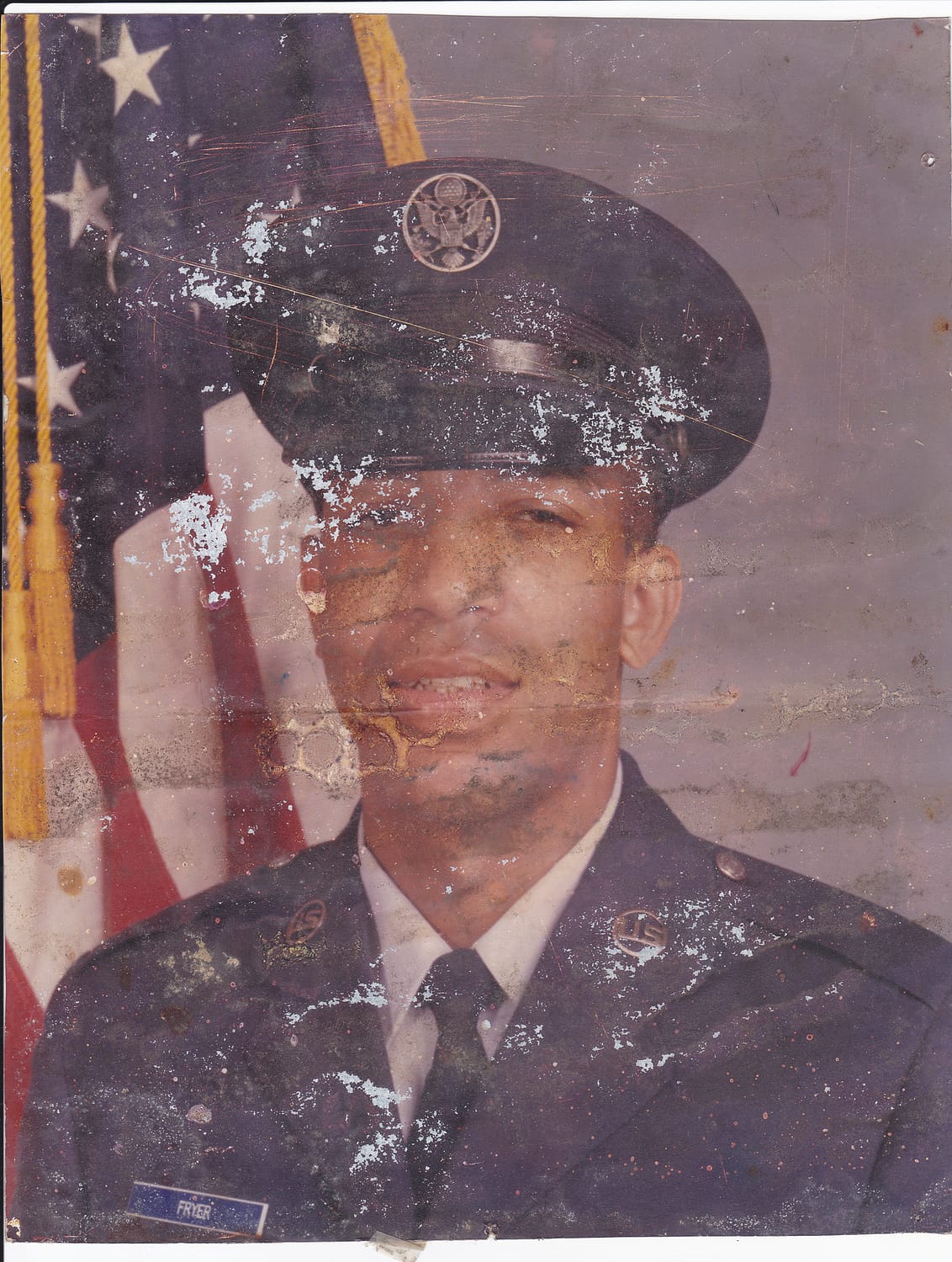 We receive requests frequently for restoring old photographs. We offer the following restoration services for your photos:
Scratch Removal
Tear Restoration
Spot and Dust Removal
Color Correction of Discolored Images
Colorizing Black and White Photographs
Photo Enlargements
Prints from Negatives and Slides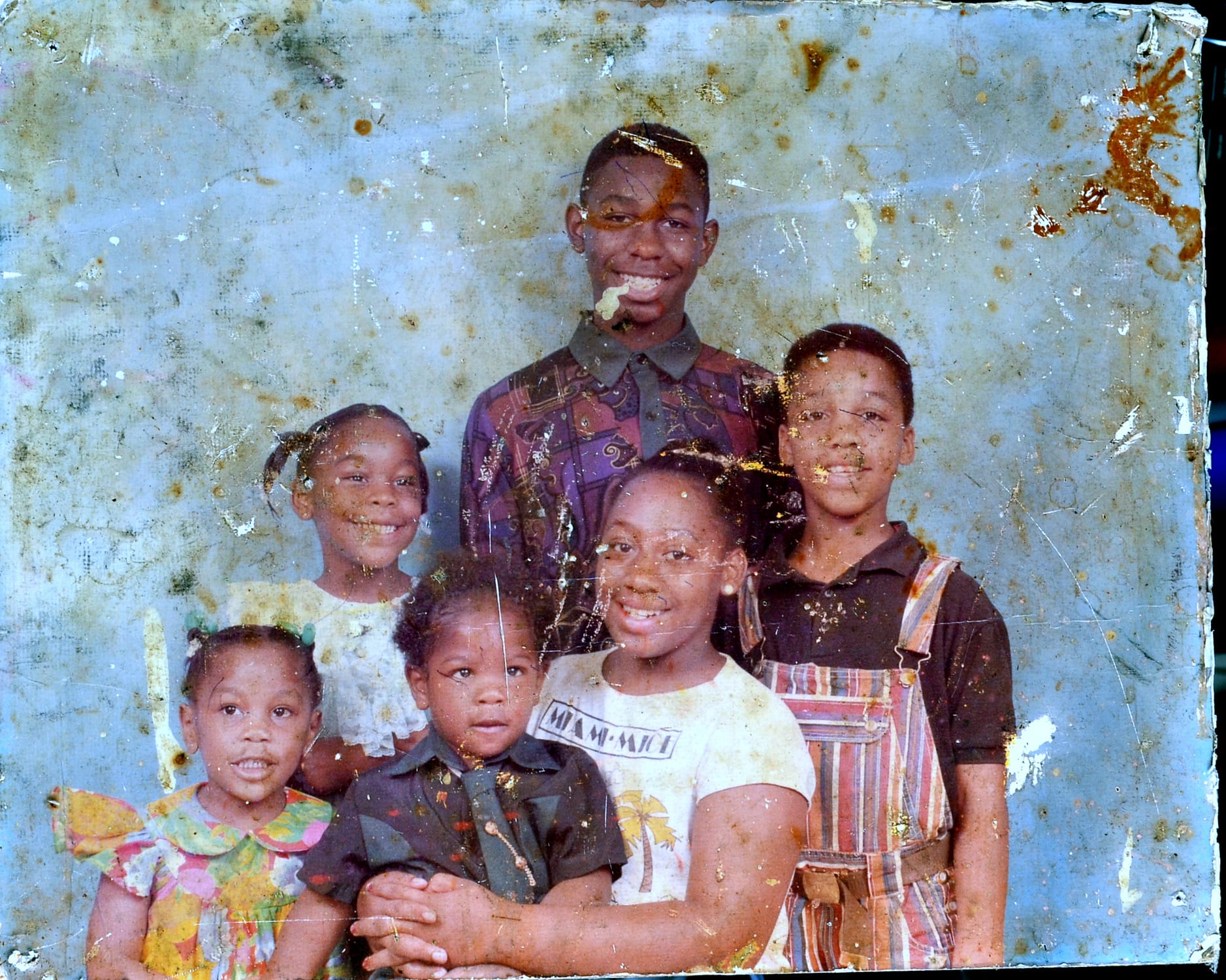 We can work with images in all states of damage. Be careful with images that have water damage and have become stuck to the glass of a frame. 
Our color restoration service can bring back the vibrance and vitality of faded images. We can give your photos new life with improved color correction and even colorize black and white photographs.
Starting from Fifty Dollars
Trust the Portrait Studio That Is Older Than Your Photograph.
How old is that "Old Photo"? I bet we're older. Photo printing is in our blood…it's what we do. Because we value printed photographs, we love to bring new life to a faded memory. Maybe you have one photo remaining of your grandfather or a single photo of your family all together from your childhood. Do you have a scratched, faded or damaged image? We can make that photograph it's very best again. 
Let's Get Started Today
Call our photo restoration experts to find out about all our services and how we can help you get your memories back.