Jackson's Senior Portrait Photographer
Class of 2022
Senior Portraits with your style, your energy, your personality. 
Book a Session Now
Call Today
Standard
Our standard session contains one indoor outfit, one outdoor outfit, and one formal (tux or drape). You will have approximately 25 to 30 images to choose from with a standard session. 
extended
Our extended session contains the standard session with one additional outfit either indoor or outdoor outfit. You will have approximately 35 images to choose from with our extended session.
signature
The Signature session allows our clients two outfits inside and two outfits outside with a wide range of poses and backgrounds as well as formals. You will have appoximately 40 to 50 images to choose from.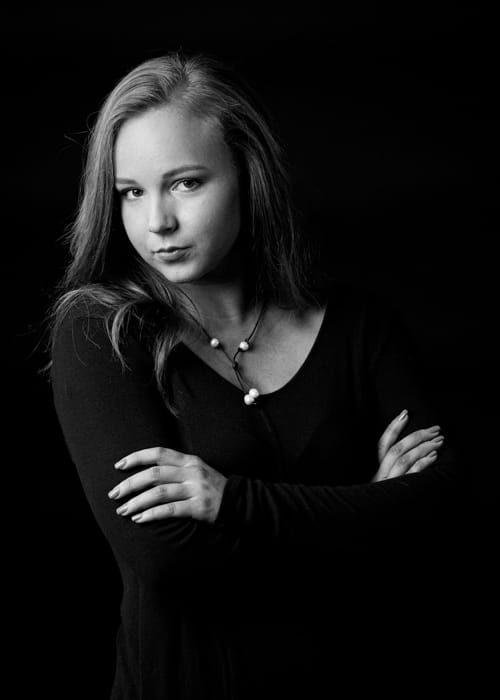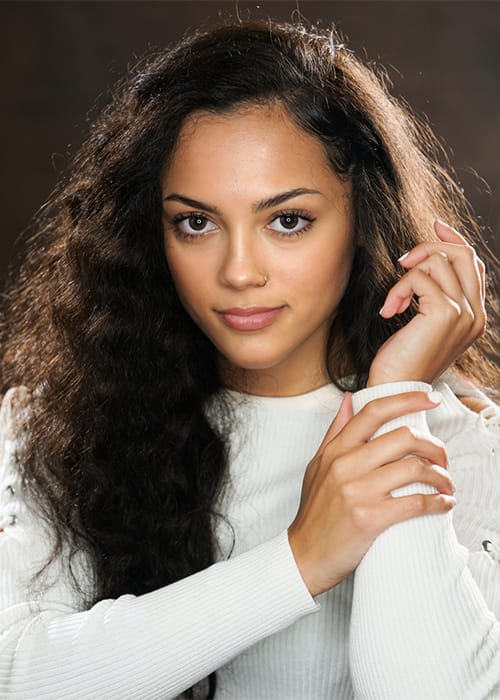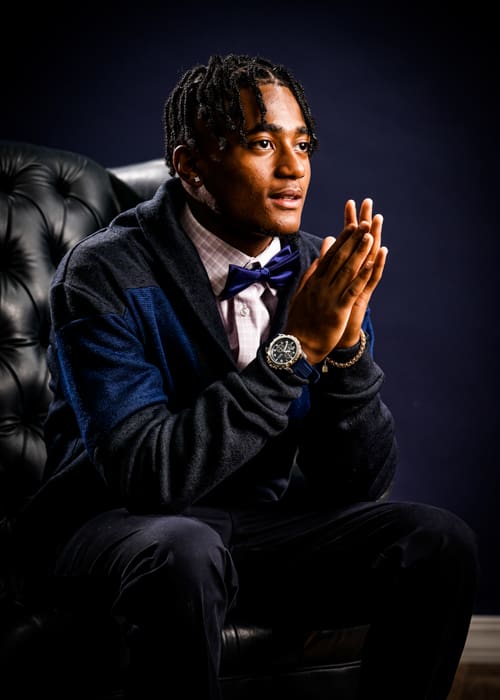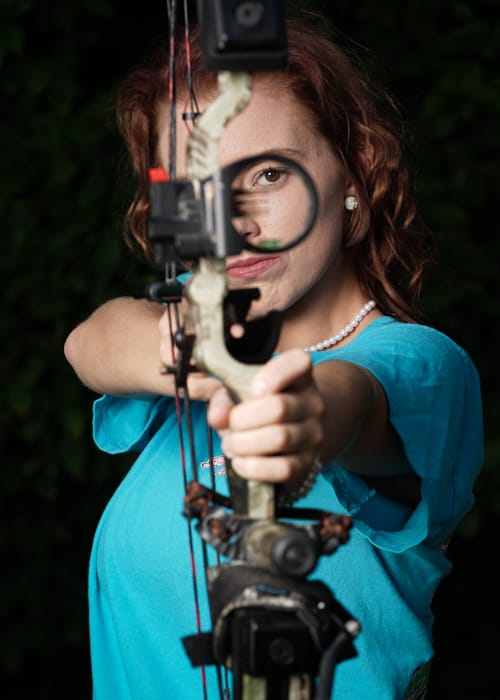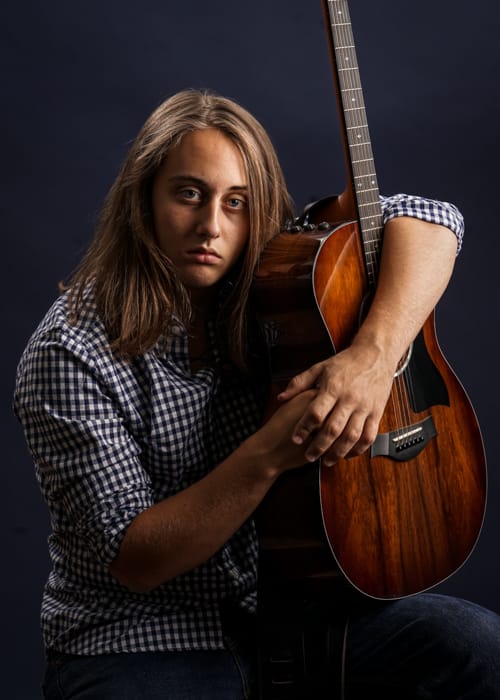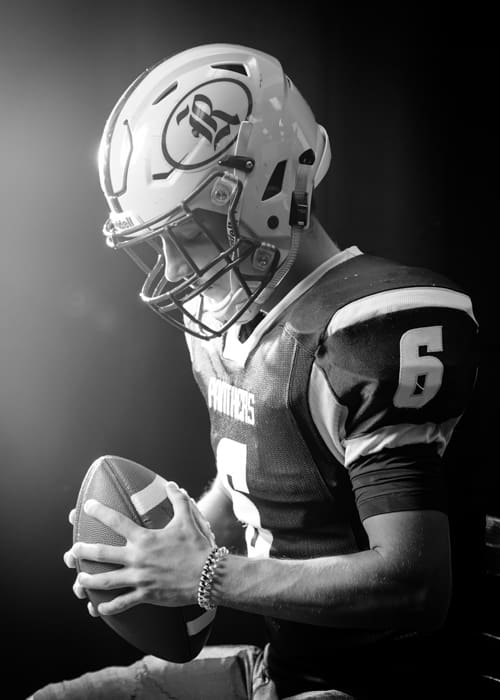 See more of our Senior Portrait sessions in the link below. These sessions show a variety of our images both indoor and outdoor. 
"Your imagination is your preview of life's coming attractions."

"Go confidently in the direction of your dreams. Live the life you have imagined."